We're here to make your life easier because let's face it, running a business is hard enough without all the 'boring admin tasks' that you need to do. When you set up your business you suddenly need to be the marketing person, the administrator, the bookkeeper, run customer services – the list is endless.

Boatman Admin Services Ltd was formed by us, Emma & John Boatman in October 2015 after seeing a gap in the market of fellow business owners struggling to juggle everything.

We firmly believe that outsourcing should be seen as an investment rather than an expense. We've had so many people that have been hesitant to outsource and then wonder why they didn't do it sooner.

We also run 2 other businesses – because we like to keep busy!

We're a multi-award winning business including Emma being crowned a Runner- Up VA of the Year in 2021.

You can read more about where we have been showcased in the news here and about the awards we've achieved here.
Meet the Founders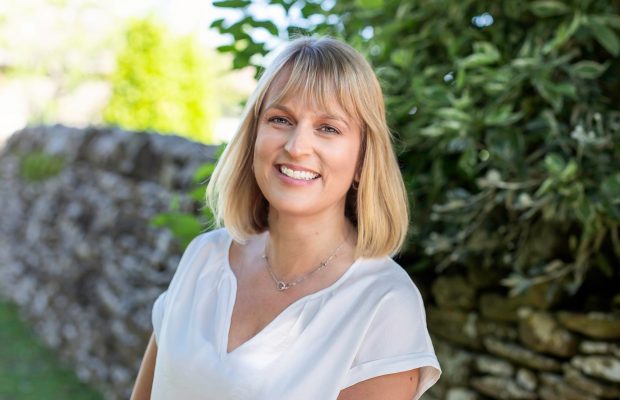 Online Business Manager and Award Winning Virtual Assistant,
Emma Boatman
If ever there was a case of 'ask a busy person to get stuff done' – it's me!! I am one of life's do-ers…a Monica Geller if you will!

I worked in the pharmaceutical industry for over 14 years where I supported top level senior executives. In that time I also supported HR, Legal, Product Development before moving to a role in Clinical Operations.

Now I love to help other small business owners achieve more in their day and take tasks that have been at the bottom of their to do list and put them at the top of ours.

I've been referred to by our clients as their Admin Fairy, our second in command and a rockstar! I have been a trustee and Charity Secretary for the Calne Food Bank since 2020.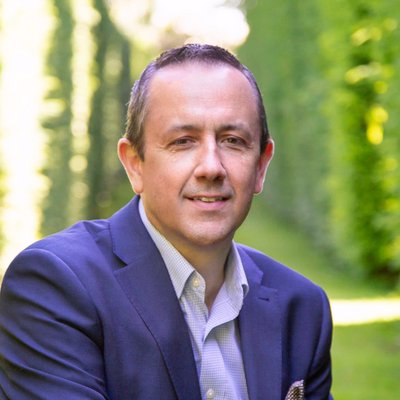 John Boatman
I have been a financial adviser for many years and enjoy meeting clients and helping them plan their financial futures. What I don't like is the paperwork and regulation – good job I have my wife Emma on the team to help me with all of that!

When I'm not working, I can be found at the Emirates supporting the mighty Arsenal and have been fortunate to have a season ticket for a number of years.

When we're not busy running our 3 businesses, we can be found chasing our passion for travel with a gin and tonic in hard (Tarquins from Cornwall is our favourite!)

We're also proud to sponsor 2 children through Compassion – a UK charity that supports children living in poverty across the globe. We personally sponsor a little boy called Brian in Kenya and Boatman Admin Services sponsors a little called Abigail in Ghana.
ASSOCIATE BIOS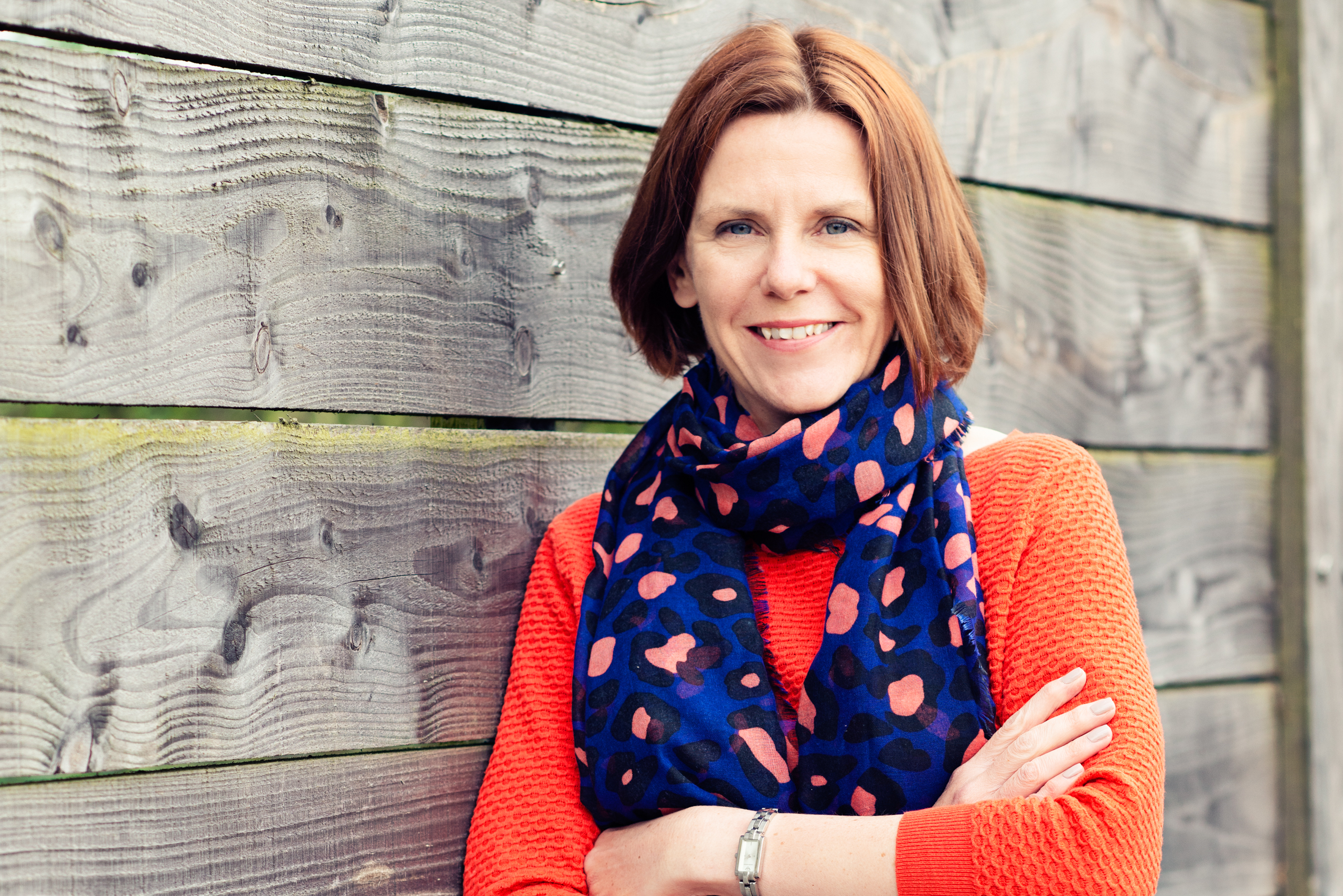 Catherine Body
Catherine comes with a wealth of experience gained through years working in an Accounts Office and more recently as a School Bursar. She will be able to help you keep on top of your finances; processing invoices, paying suppliers, reconciliation, VAT/CIS submissions using QuickBooks, Xero or FreeAgent

Catherine is to be found out & about enjoying the beautiful Wiltshire countryside either running or tromping with her gorgeous Goldie Hamish.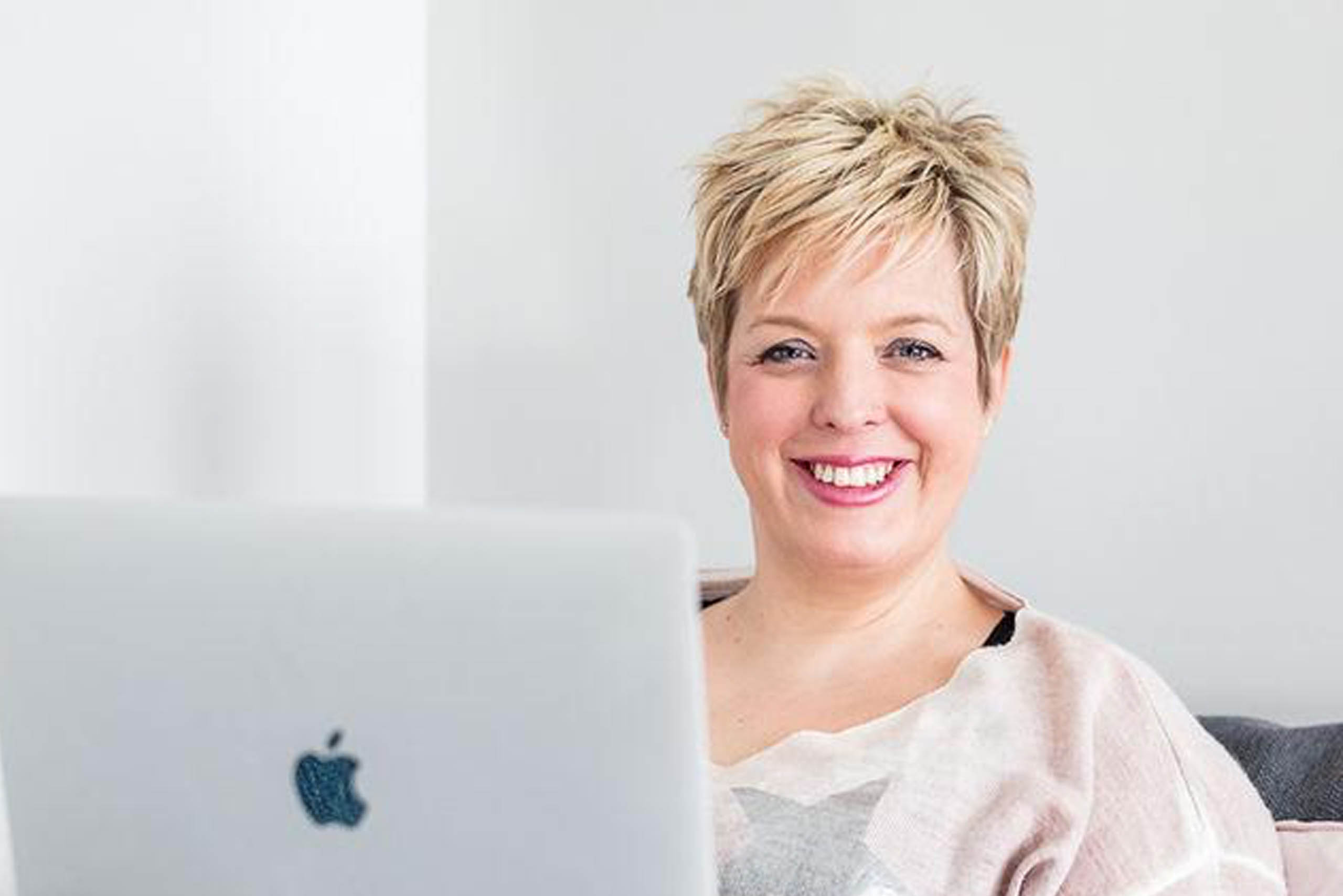 Becky Ashton
Becky has more than 24 years of experience as an NCTJ-trained journalist and 12 as an online business owner. The journalism experience means she has a keen eye for detail and is completely driven by deadlines, while her business ethos is about making things simple.

As a result, she loves tech, systems, strategy and automations which means your business works when you don't.

When she's not working you can find Becky playing or watching sport and drinking wine - sometimes at the same time!!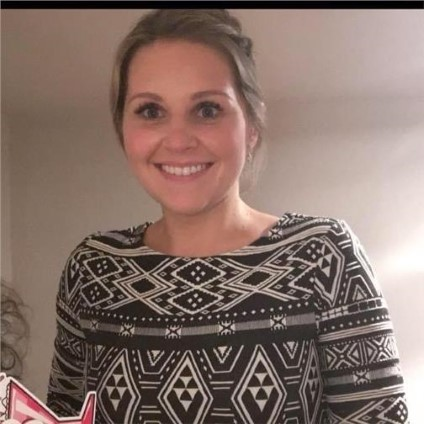 Victoria Brown
Victoria has worked in the corporate world for over 18 years, providing clients with high level customer service, project management and administrative support. From her experience being organised and able to multi task is essential.

When she is not working, Victoria loves being with her family ,spending time with her daughters and playing netball. Gin, Coffee and cake are her other favourite things!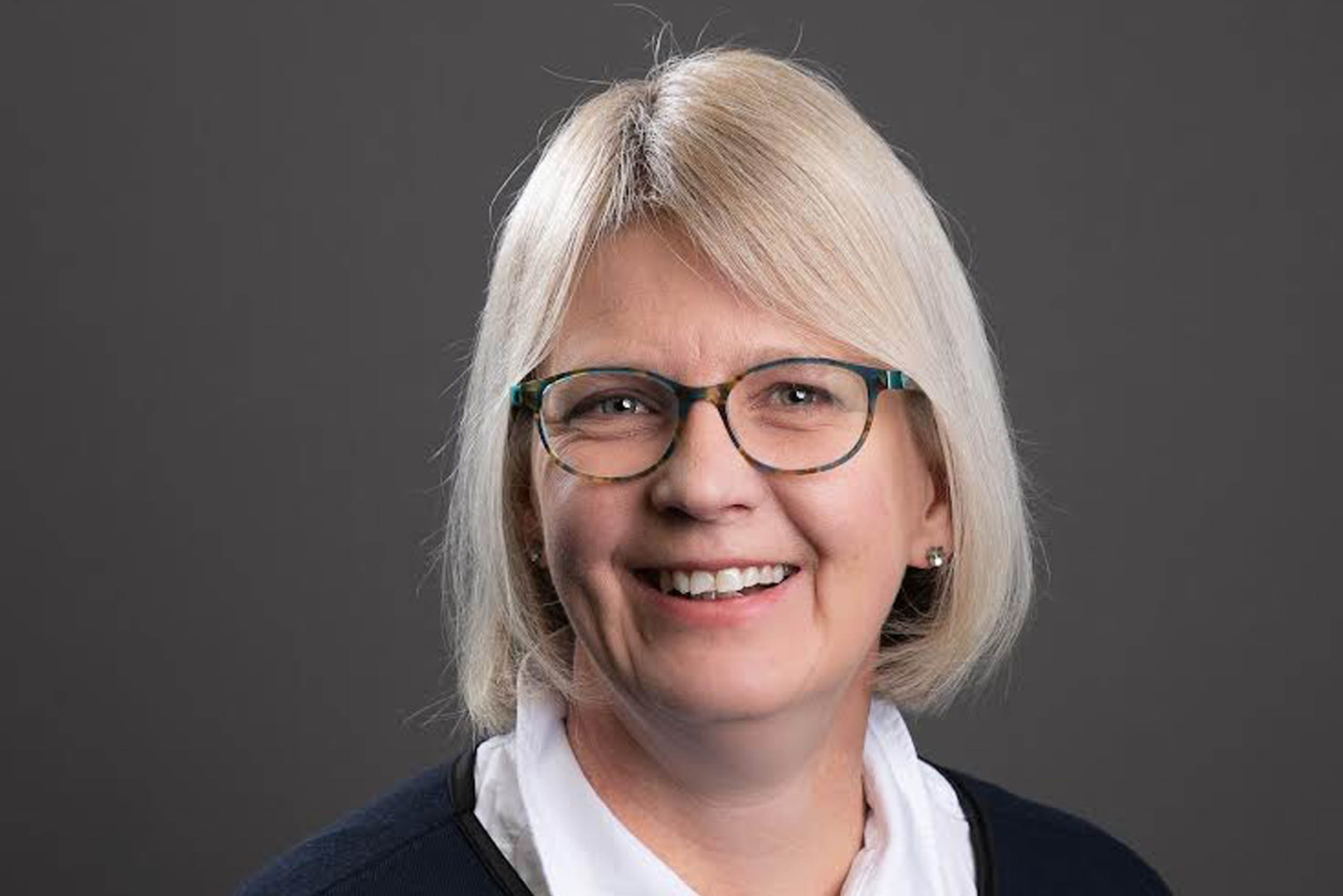 Claire Perry
Following her BSc in Economics & Management, Claire worked in a number of administrative positions within large corporate companies, regional businesses and small limited companies around Plymouth, Devon particularly within the financial service industry. Claire gained significant office experience and knowledge in Xero bookkeeping – which she particularly enjoys! When not being a master of spreadsheets and numbers, Claire enjoys walking and eating out with her family or you'll find her with her head buried in a book!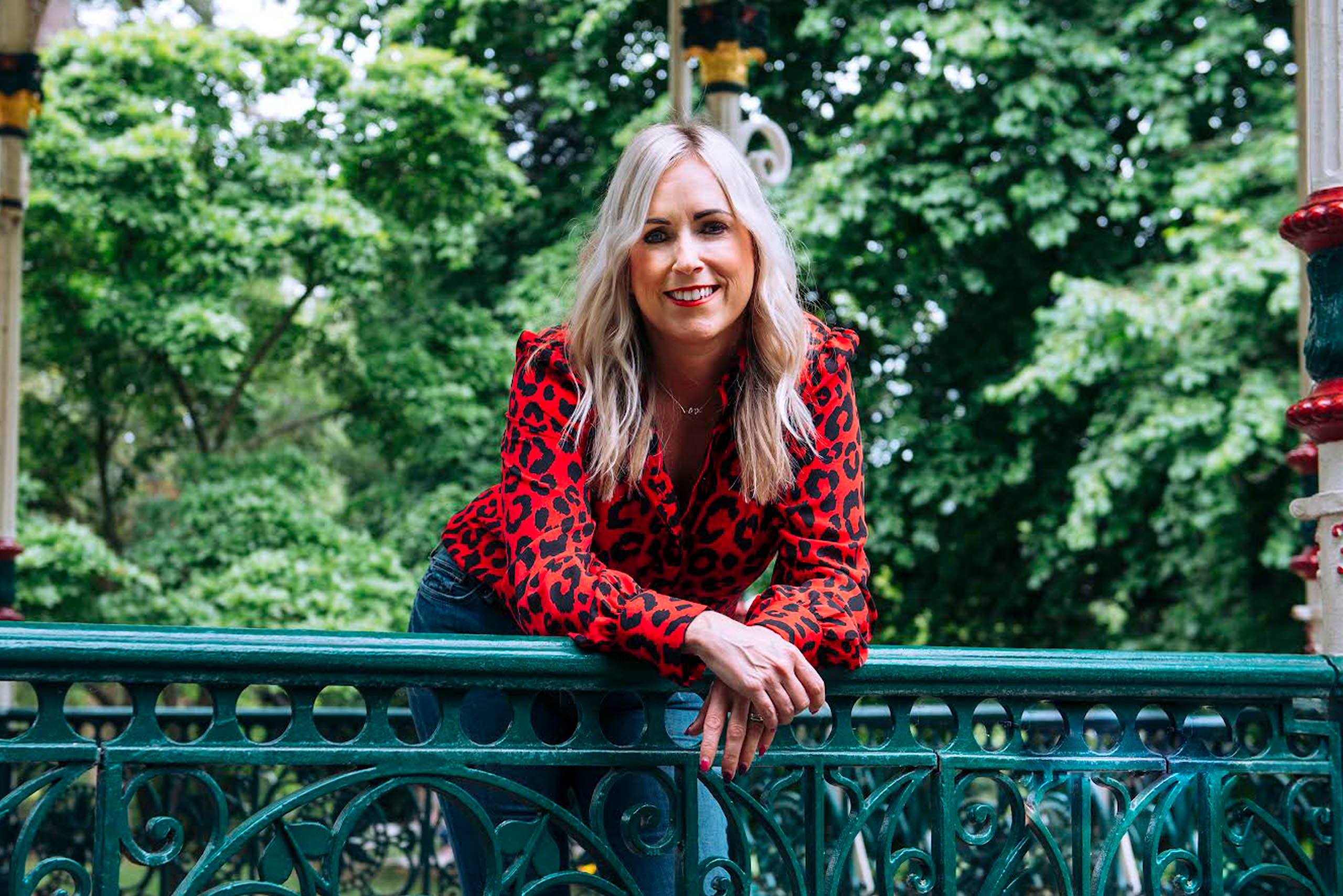 Charlie Teasdale
Charlie brings a wealth of knowledge and experience with all things bookkeeping! She has worked with many industries from Tradesmen to Executive coaches and all things in-between. Charlie enjoys learning about each business and making sure your accounting process is adapted to suit your individual needs, covering everything from expense tracking, invoicing, VAT to Payroll and CIS advise.

On her days off she enjoys spending time with my family, dogs and being outdoors.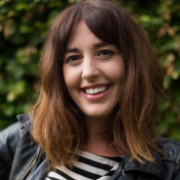 Charlotte Goss
Charlotte is our tech fairy!

A lover of systems and tech, Charlotte offers support with website editing, building landing pages and email marketing. Charlotte has an array of admin and marketing experience having worked across various sectors including charity, radio and marketing (plus running her own wedding business).

Outside of supporting her clients productivity, she loves cooking and family days out with her daughter.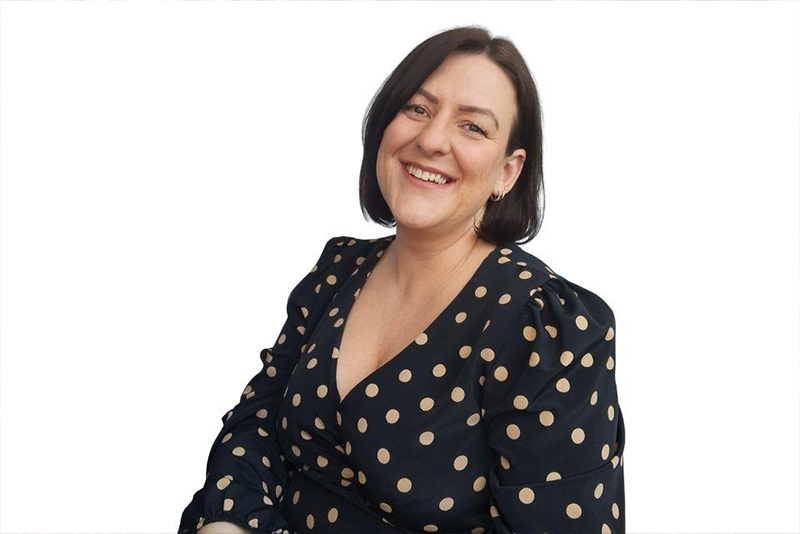 Sarah Marshall
With over 20 years of experience in leadership roles, Sarah has worked alongside many luxury brands, fashion designers, marketing agencies, major concerts and events, and the TV industry.
With a background in Area and Operations Management, Sarah is strategic, very organised and has a keen eye for detail, along with a creative side, perfectly suited to Social Media Management.

When she's not collaborating with her colleagues and clients, Sarah can be found spending time with her little boy, by the sea, or dreaming about living in Paris.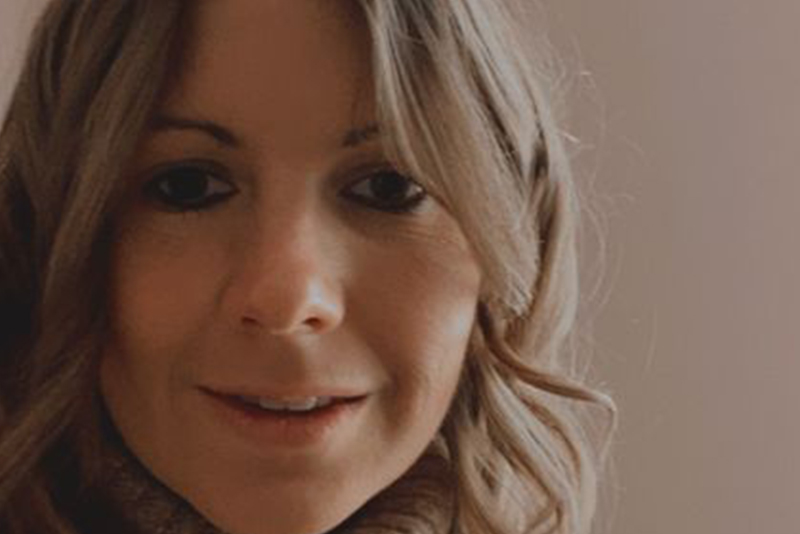 Natalie Lockwood
Natalie is our Etsy Specialist. Her passion is small businesses, E-commerce businesses & Etsy, so she loves being able to help other businesses grow their Etsy Shop & Online Business.

When she isn't a VA she enjoys walking their puppy and eating out (maybe a little too much). As a very creative person she will usually be creating something for home or baking as she has baked since being a little girl!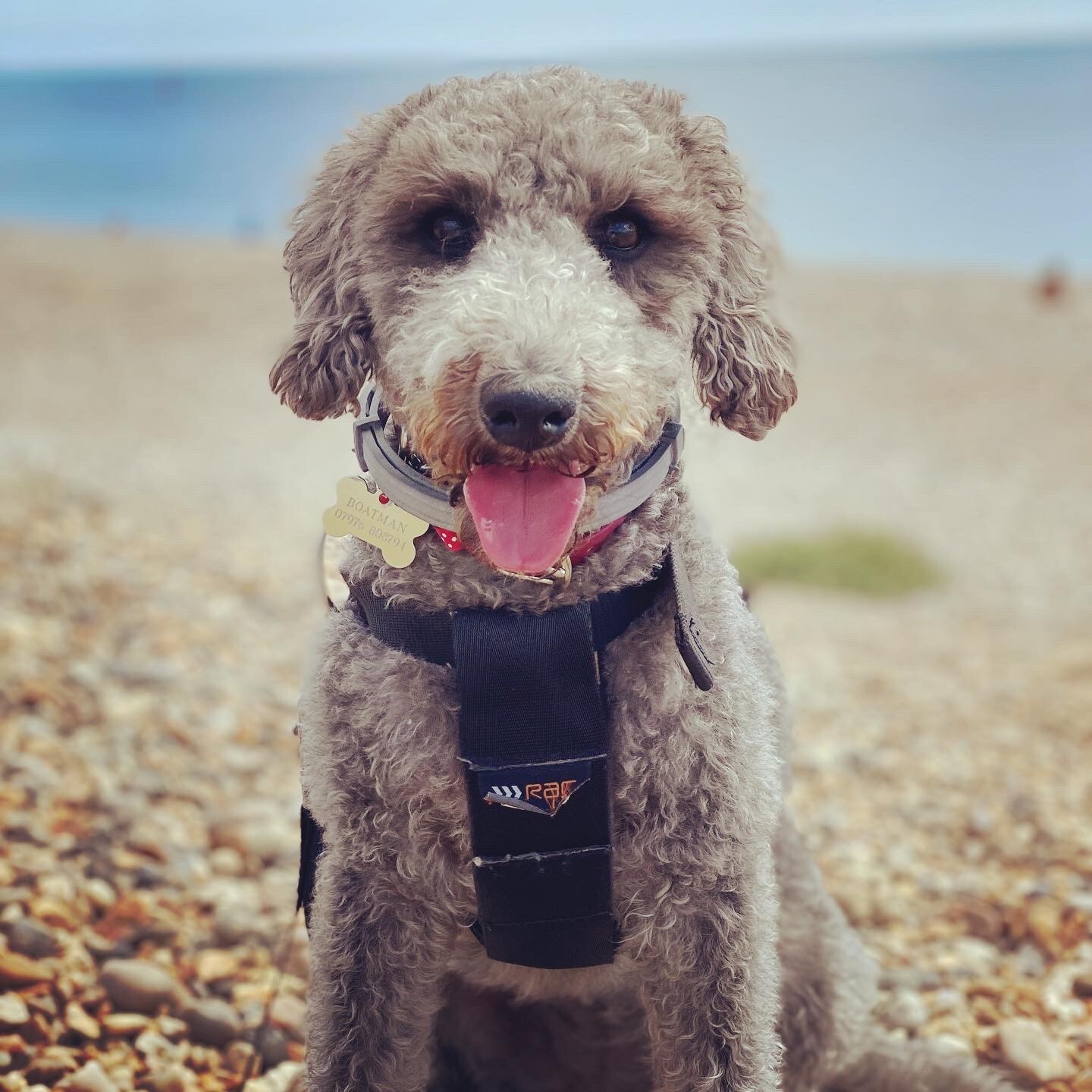 The Real Boss - Connie
Of course, we all know who the REAL boss is around here!!
We hold professional indemnity insurance and we're registered with ICO for Data Protection. We abide by GDPR guidelines and take confidentiality seriously.