Boatman Admin Services have organised, collaborated or spoken at a number of events within the areas of blockchain technology and crypto assets.

John Boatman stated "I have been involved in financial services for over 25 years and always been interested in both finance and technology. I think it is important to remain open minded to change in any business especially when it comes to innovation and technology".

"After attending a number of seminars and speaking with accountants, solicitors, IT specialists and business owners we decided to organise the Bristol & Bath Blockchain and Cryptocurrency seminar in June 2018 - we obtained some sponsorship, a great venue and secured international legal firm Osborne Clarke as one of our speakers – this seminar was well received with approx. 70 attendees and great positive feedback".
Celebrating The Bristol Bath Blockchain & Cryptocurrency Seminar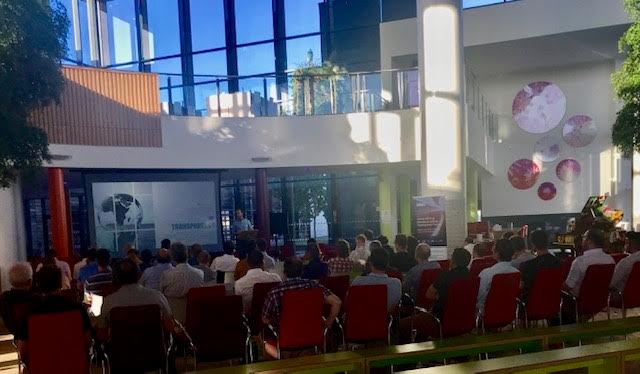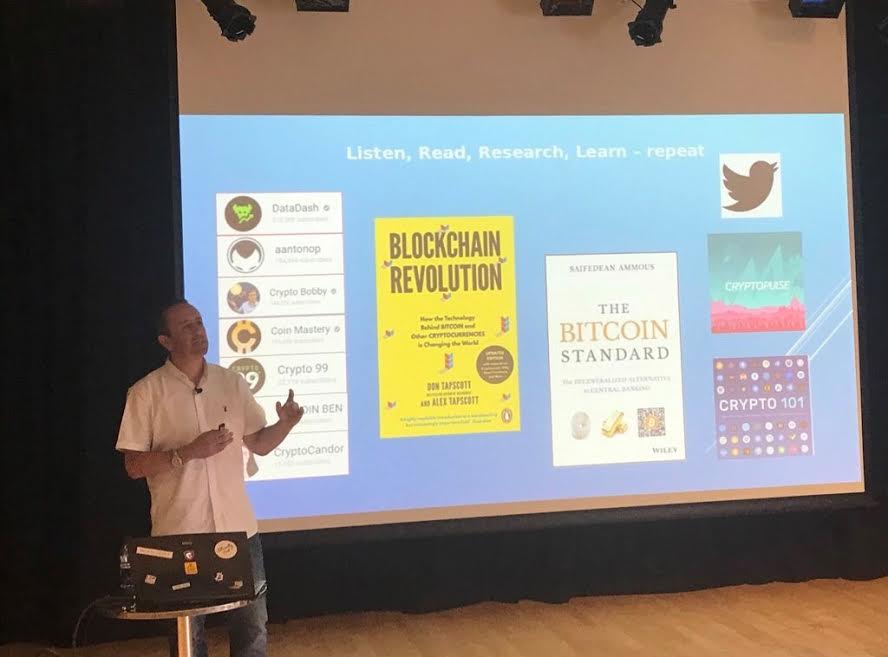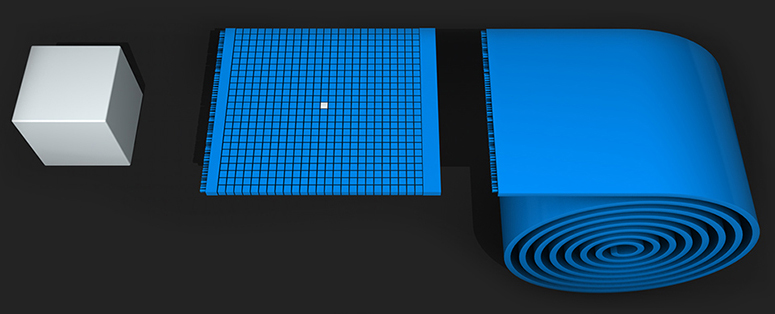 http://graphics.reuters.com/TECHNOLOGY-BLOCKCHAIN/010070P11GN/index.html
Credit: Reuters Graphics Visual Guide by Maryanne Murray
Please contact us if you would like to understand more about our educational events including a forthcoming series of innovation breakfast presentations during 2019 in central Bristol (look out for details online).