Boatman Admin Services Ltd is a Virtual Assistant company based in Wiltshire. The company was formed by Emma & John Boatman in October 2015 to operate alongside their existing independent financial advisory business, Boatman Financial Ltd.

In 2018, Boatman Admin gained national recognition in the #smallbiz100 awards. This saw John and Emma attend a blue tie event in London, be part of the bus tour in Bristol and then attend an afternoon tea at the House of Lords. In 2018 and 2019, the company was also short listed for VA of the Year, South West region.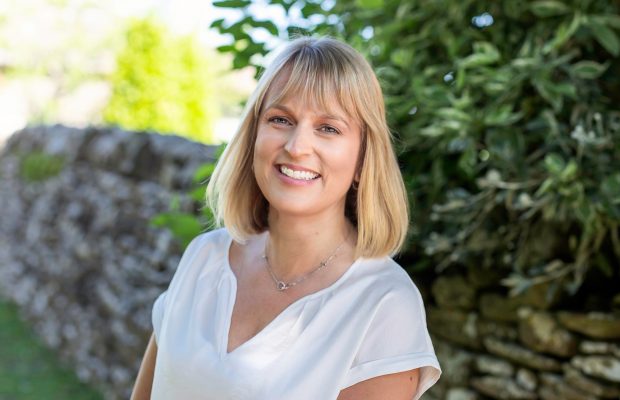 We understand that running a business is time consuming – you can feel overwhelmed by all the "admin" required but all you want to do is focus on getting out there and growing your business.  

Until April 2015 Emma was employed by a large pharmaceutical company for over 12 years within a number of different roles where she gained significant experience supporting the top level senior executives. Her experience there included working with HR, Legal, Product Development, admin, travel organisation before moving to a role in clinical operations. Emma is known for being very organised, efficient and diligent. She is the busy person who gets stuff done!

Emma also writes her own lifestyle blog (Happy Wise Owl.)

We hold professional indemnity insurance and we're registered with ICO for Data Protection. We abide by GDPR guidelines and take confidentiality seriously.

John formed Boatman Financial Ltd in 2011 – a culmination of nearly 20 years of experience in the independent financial advice sector. He began his career in 1993 and has built a reputation and client base throughout Wiltshire, Gloucestershire and the South of England.